About us
BARABĀS...
Is a brewery located in Sainte-Barbe, QC.  A brewery in the true sense of the word: we brew our own beer! There are three ways to get some:
In our tasting room or on our back terrace, you will be able to drink our beers while experiencing Barabās experience fully;
By buying take-out cans on site;
By visiting one of the many points of sale, bars or restaurants.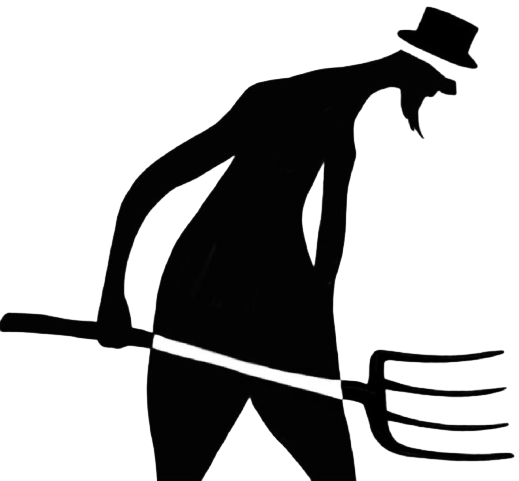 But who is Barabās?
He was a passer-by, as we saw many of them during the Great Depression. He traveled from job to job, not like a beggar but like an adventurer in the discovery of his country. He remained here a few years sowing and plowing, faithful to the people who welcomed him, always with his heart at work.
We owe him this little lake, here on our land, which he was said to have dug with his bare hands. Then one day he set off to follow his path. We do not really know where he went, but he is sometimes seen in neighboring counties, sometimes towards Massachusetts or in the Little Nation. His name is not known. He was nicknamed simply Barabās, a name that resonates with the village he had loved so much and whose land and shores he praised.